Lease Vs Financing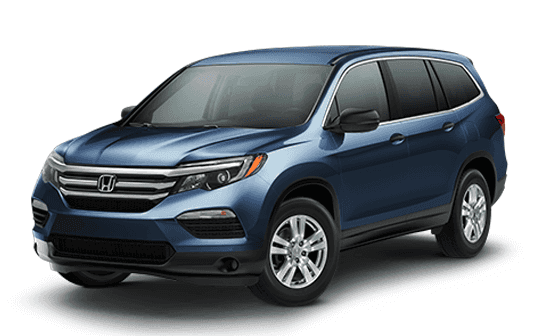 Leasing v financing explained
Lower monthly payments and little to no money down options make leasing a Honda a great alternative to financing.
Knowing resale value and residual rates. One of the main benefits of owning a Honda - other than getting drive one every day - is the resale value or residual value. The resale value is what you get paid when you sell your car to a private buyer or trade-in to a dealer. The residual value is much the same, it is what the bank estimates the vehicle would be worth at the end of the lease term. In both cases, you win. The quality craftsmanship and buy back demand make the Honda residual value among the highest in the industry. Whether you lease or finance your new Honda, you benefit from your vehicle's high resale value.
Benefits of leasing
Lower monthly payment
Little or no money due at signing
Get the latest tech and safety features
Upgrade to a new Honda every three years
Pay sales tax for only the portion you use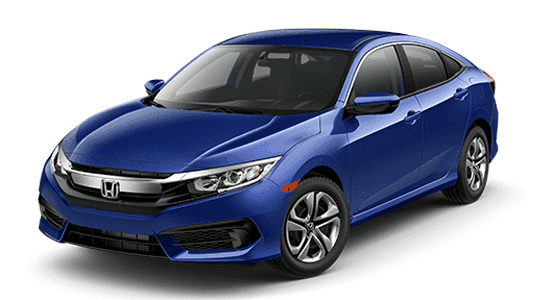 Benefits of financing
Low-interest financing available for up to 60-72 months
More economical in the long-term
Extended warranty and maintenance programs
Drive as many miles as you want or need
Great resale value when you are ready to sell
Car lease formula
How lease terms are calculated:
(Capitalized Cost
- Residual Value)
/ Number of months
= Depreciation Cost
(Capitalized Cost
+ Residual Value)
x Money Factor
= Finance Cost
Depreciation Cost
+ Finance Cost
= Monthly Payment
New car leasing explained
South Motors Honda offers a full menu lease and finance option to show you what works best for your driving style and budget. Here are some terms and how we use them to calculate your lease payment:
Capitalized Cost (Cap Cost): This is the agreed upon price of the car after any dealer discounts and incentives are applied.
Capitalized Cost Reduction: This is the discount amount applied off the MSRP to get to the agreed upon Capitalized Cost.
Residual Value: This is the value of the Honda at the end of the lease. Basically, it is what the bank says the car is worth after the lease term. The bank sets the value of the vehicle based on market condition and vehicle demand. As pre-owned Honda models are desirable pre-owned vehicles, Honda also has very high resale and residual values.
Money Factor (lease rate): The Money Factor is the interest rate for the lease. It is expressed in a decimal number. To get to the interest rate percentage, multiply the Money Factor by 2,400. Ex: A Money Factor of .00121 times 2,400 yields an interest of 2.9%. Expressing the Money Factor as an interest rate may be a good way to help a car shopper compare the lease v loan value.
Understanding the lease terms and what they represent will help you fully appreciate your lease options to then weigh the value of the lease v financing option properly.